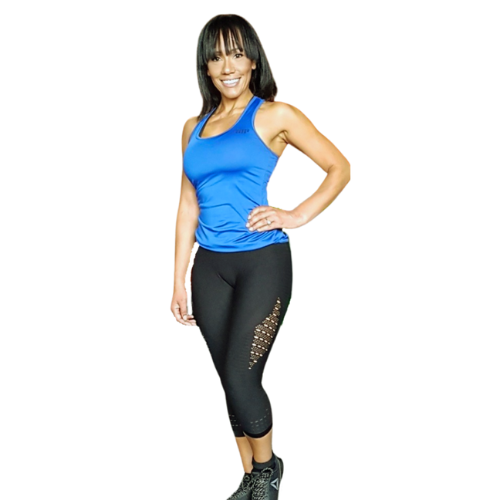 Kelly Hurd
Kelly's Health & Fitness Academy
Using my background in health and fitness, I use my passion and enthusiasm together with insight of my own fitness journey to deliver motivational and fun workouts.
Despite struggling with fat loss through my 20s – 30s, I successfully dropped from a UK clothes size 18 to size 8. Now I want to share the workouts that really work!
My studies in anatomy, nutrition, fitness and leadership enable me to simplify the science of fat loss and demonstrate how to amplify your results.
From a young mother at the age of 15 to a top performing health professional. Let me share my secrets to tenacity, focus to becoming a healthier and fitter you.