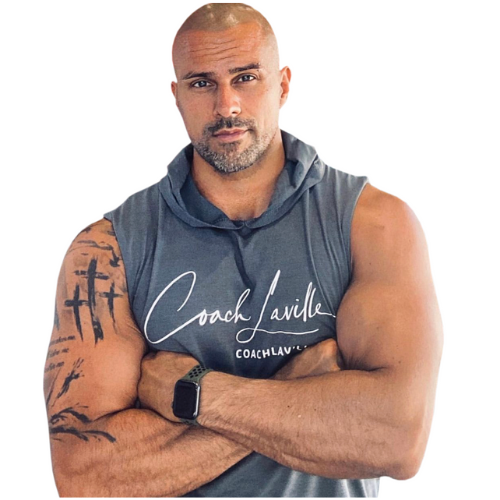 Jay Laville
I was 21 stones overweight and managed to turn my life around
with just 5 simple steps. Today I am the founder of the PowerWave training device, a qualified nutritionist
and trainer to over thousands of users and personal trainers worldwide.
The biggest hurdle many of us face is getting comfortable in our own skin. We all have areas we want to
improve, we've tried every diet, supplement going but none seem to help us achieve our goals especially
long-term. What I want to do is simply demonstrate 5 simple steps you can take that will
dramatically improve your health, and most importantly your mental wellbeing giving you more
confidence within the way you look and feel.
I aim to give completely free advice with Q&A at the end to help answer any questions you may have.
My free system involves understanding and matching your personality type to a lifestyle plan
you can stick to that will help you achieve incredible results within just 30 days.