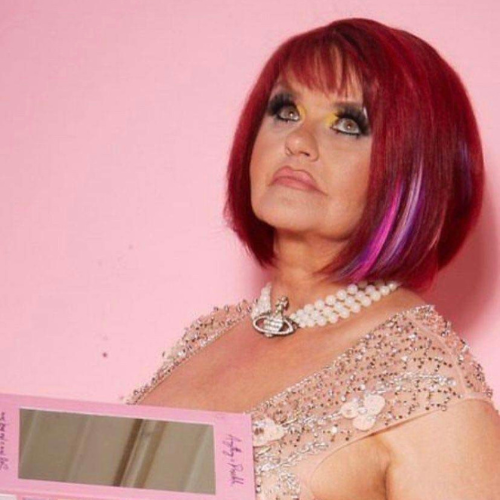 Glamour Gran Ann
Born in Glasgow into a family of poverty and mental health challenges, Ann has developed and shared her make up artistry skills for over 40 years. At 67 years young, she has successfully grown globally, with a large audience reach across social media, as well as hosting events and performing demonstrations.
Ann believes that no matter the age, younger or more mature, we can work and help one another no matter what. She is a passionate, motivational speaker and an advocate for mental health speaking on an authentic level.
She most recently launched her own GGA cosmetic brand, which is a dream come true. Her mission is to take her message to the world and help others discover their true potential.
As she says, "Remember…If I can, you can!"