Get ready for the ultimate shopping day out!
From 25th to 27th November 2022, Look Good Live is heading to the Coventry Building Society Arena, bringing together the most popular and latest brands across beauty, hair, fitness, fashion and accessories, home style, aesthetics, and wellness.
You'll find everything you need to 'look and feel good' all under one roof at this unmissable event, from the most current trends to the newest product launches. Ideally timed to coincide with Black Friday weekend, it's the perfect opportunity to stock up on Christmas gifts while also treating yourself to great offers, savings, and discounts.
We're inviting you to join us at this year's Look Good Live. Keep reading to discover what you can expect to see at the show and how to purchase tickets.
Standard Tickets £15
Standard tickets allow you access to all the features at Look Good Live, including the amazing live stages. Visit the 'What's On' section of the website to see what's happening at the show.
VIP Tickets £25
With a VIP ticket, you get all the perks of a Standard ticket, plus a Cuccio Gift Pack worth over £50. This can be collected at the show and is filled with luxury manicure products that you can use at home to achieve fabulous nails. Check out to see what's included.
FREE MASTERCLASSES
Over the jam-packed weekend, a fantastic line-up of industry pros, brand ambassadors, and influencers will present a variety of free masterclasses and tutorials on three live stages.
Take a seat and watch the experts in action as they share their advice and insider tips on everything from the hottest hair and makeup looks to skincare and wellness trends, and much more.
Want to watch the latest trends in make-up and hair?
Join the experts on our 3 stages who will be talking you through how to replicate the most up-and-coming styles and the correct techniques to achieve them.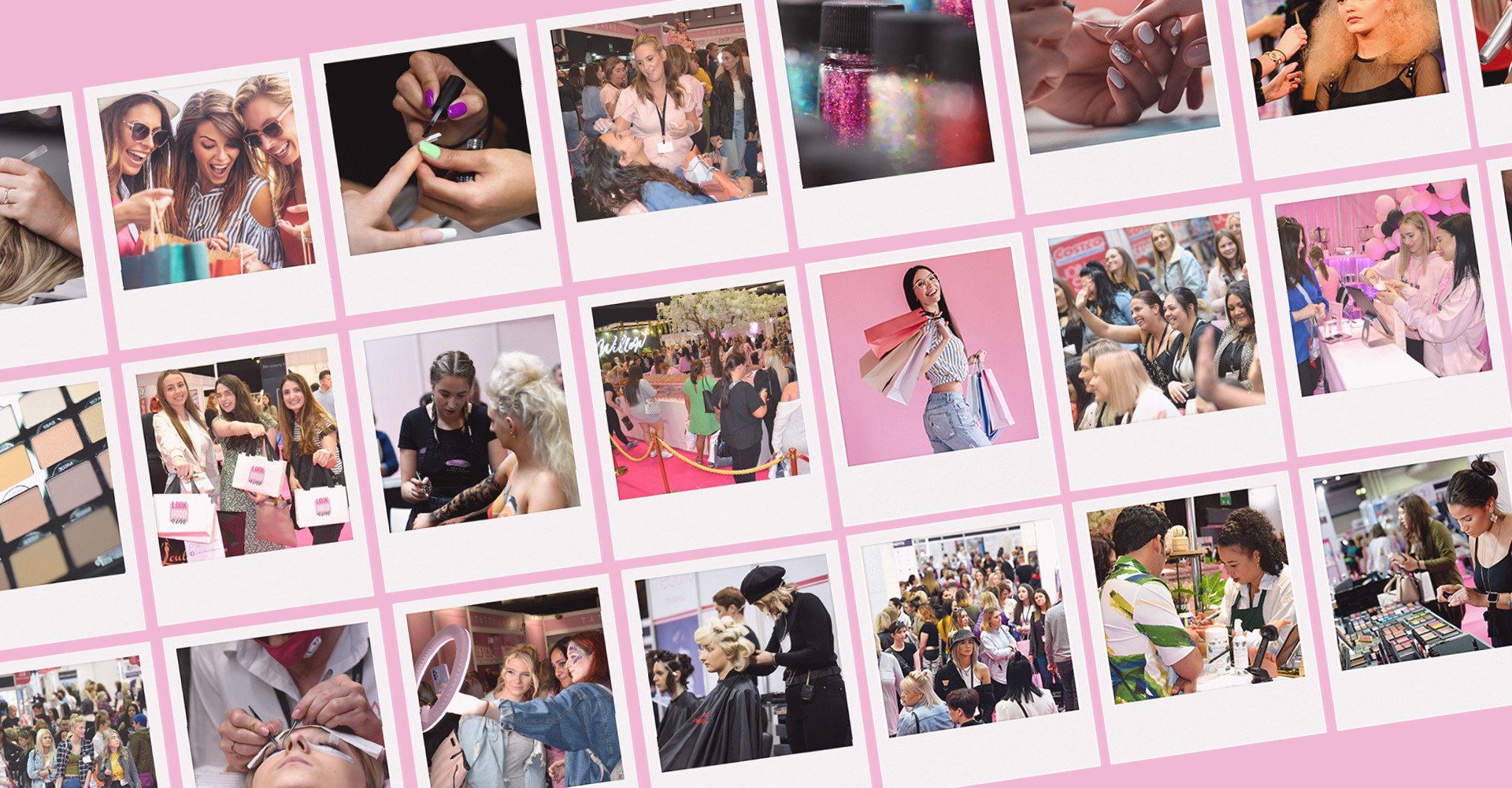 Location:
Coventry Building Society Arena, Judds Lane, Longford, Coventry CV6 6AQ
Opening Times:
Friday 25th November 2022: 10:00am – 17:00pm
Saturday 26th November 2022: 10:00am – 17:00pm
Sunday 27th November 2022: 10:00am – 17:00pm
Car Parking:
2,000 Free Car Parking Spaces
Disability Access:
The Coventry Building Society Arena is a disability friendly venue with disabled parking spaces available to allow guests to take the shortest distance to access the show. Inside the venue there are lifts for access to the mutiple floors.
If you require more information about accessibility at Look Good Live, contact us via email at info@lookgoodlive.net

Cuccio Gift Pack includes £50:
Crystal Nail File

Daily Skin Polisher

Body Butter

Nail Polish x 2

Nail Art

Cuticle Oil
Must be collected on the day of the show.