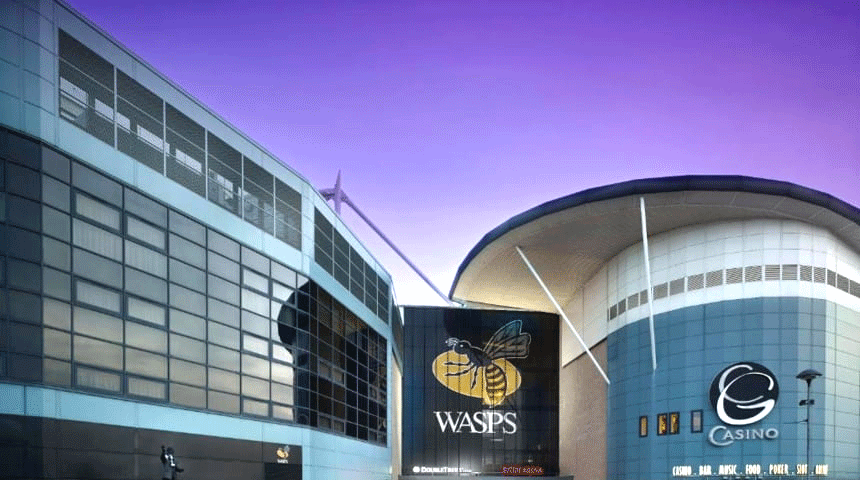 The casino offers visitors a restaurant, bar, sports & entertainment lounge, poker, and a conference room.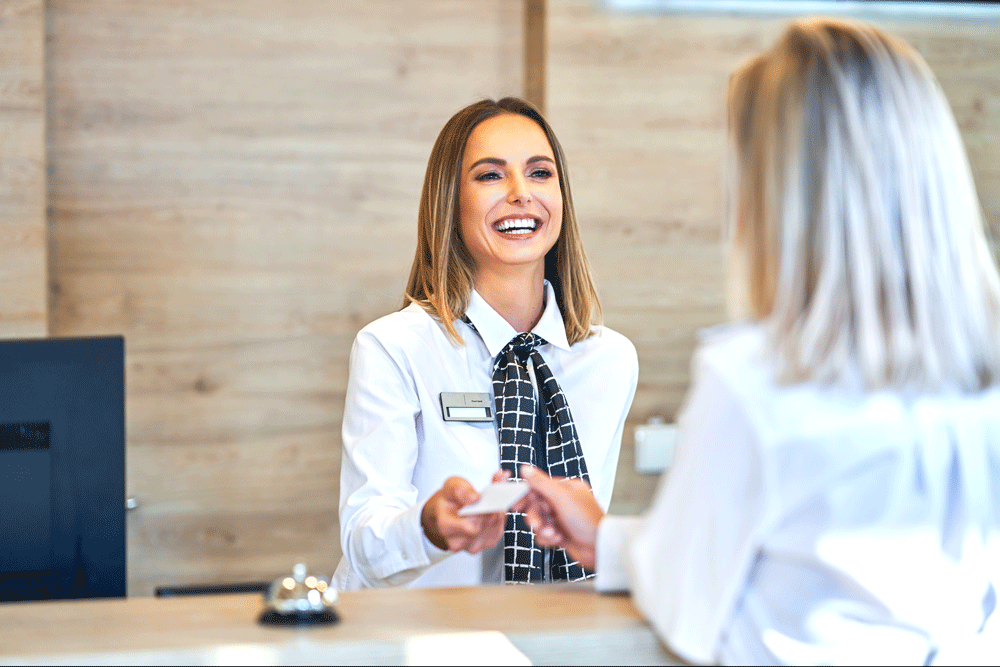 The Double Tree by Hilton Hotel is located at the Coventry Building Society Arena, and is providing attendees with special room rates for the duration of Look Good Live. Facilities at the hotel include an on-site restaurant, fitness centre, WIFI and room service, making it the perfect option for Look Good Live attendees who want to stay in Coventry.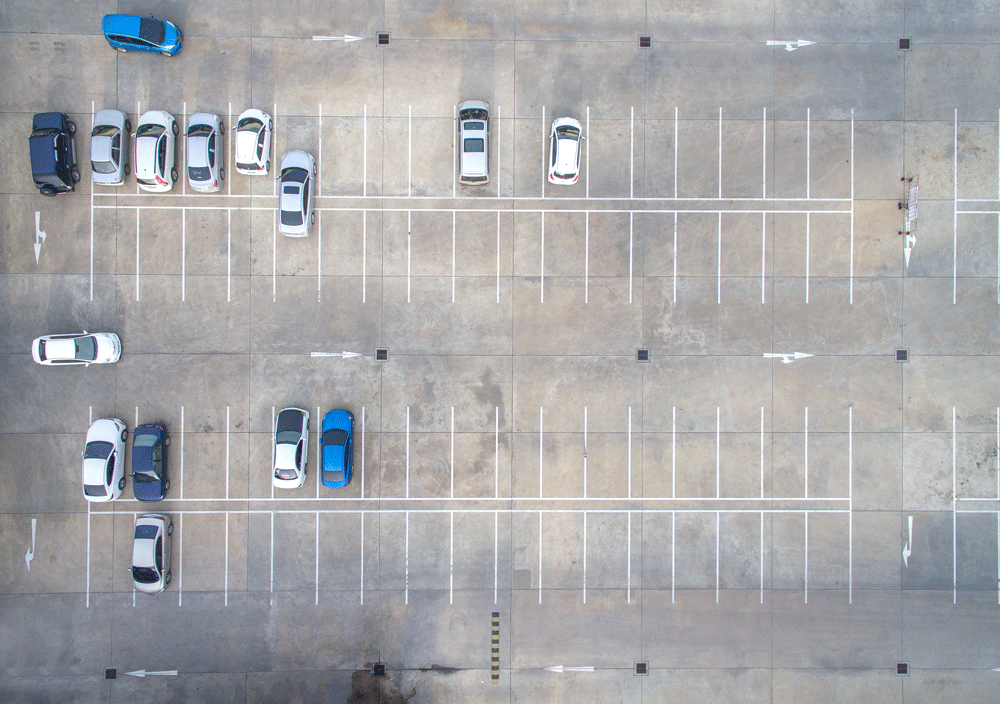 The Coventry Building Society Arena aims to be fully accessible and user-friendly for disabled visitors, with a limited number of disabled car parking spaces available on a first come first served basis. For more information, visit the venue website.